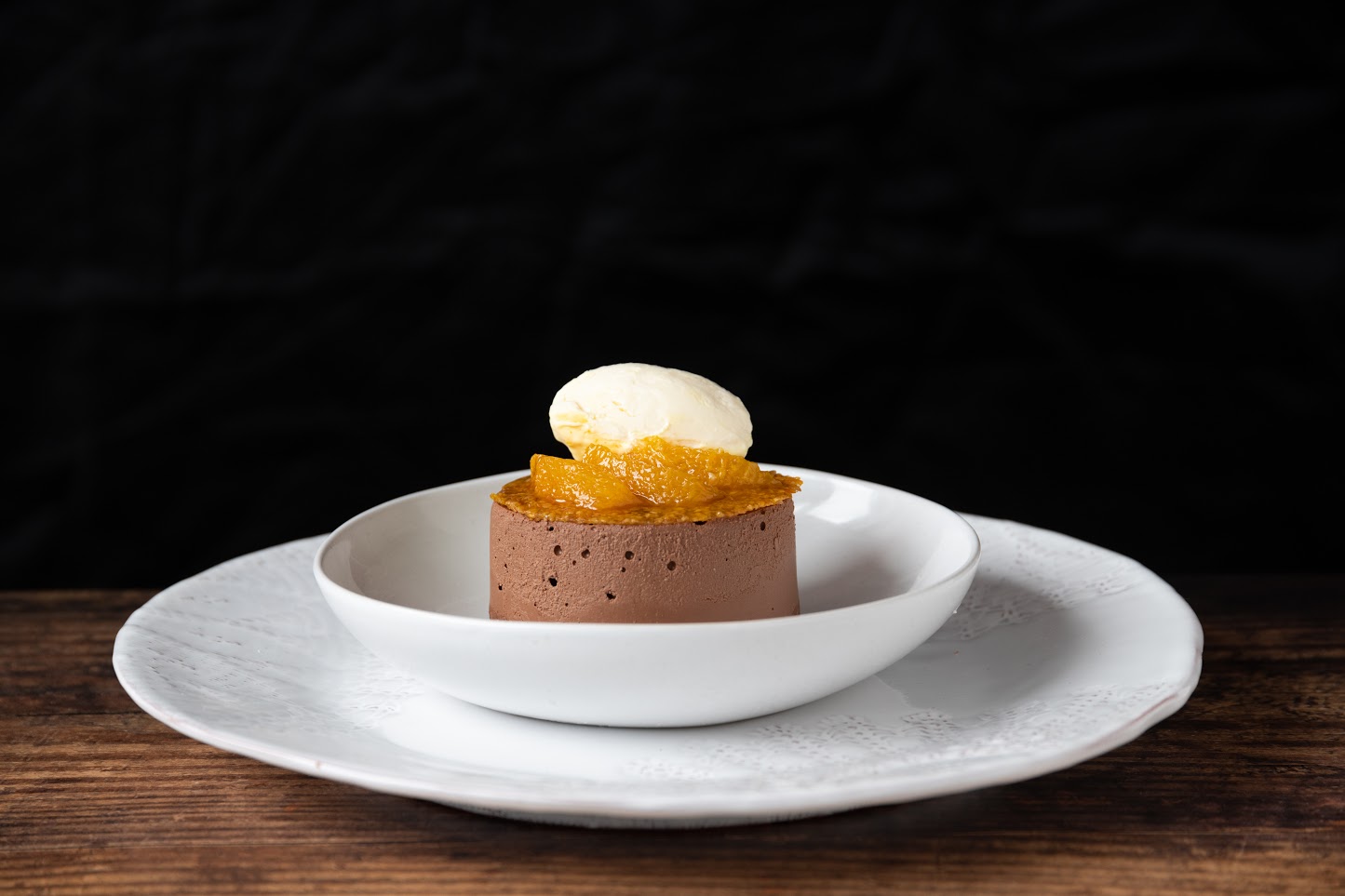 Hello,
It's lovely to meet you.
Please have a look around the website and see if you like what I do. There's a bit more about my experience and qualifications below.
I can provide private and corporate training, develop plant-based menus and products for your business or help you develop your own.
Please complete the contact form below and let me know how I can help.
I look forward to hearing from you
Deborah
I have a wide knowledge of different types of world cuisine and seek to bring these influences into the plant-based raw menus I prepare.
I've developed menus and products for luxury spas, health food businesses, delivery services and cafes. I've set up and spec'd professional kitchens and developed 'white label' products – some of which have been sold in the famous Luxury department store, Harrods and at Barrecore, London.
I've developed numerous 8 course raw tasting menus for pop ups and other events and had the pleasure of being a personal chef for private fine dining clients many of whom you would know. I know how to put together exciting, stimulating and engaging menus which delight the senses and capture the imagination.
I've learned a thing or two about creating and selling raw food products – how to do it and how not to. Sold food at regional and national customer and trade shows including V Delicious at Kensington Olympia and The Ideal Home Christmas Show at Earls Court. I have a Deliciously Raw Deli business supplying companies and independent customers with both fresh, frozen and dehydrated products. I can help with logistics, packaging and all the rules about labelling too.
Qualifications and Awards
A lifelong foodie, I trained as a Chef with Matthew Kenney Culinary in the US (previously named 105 degrees), and I am a Qualified Chef in Advanced Raw and Living Cuisine. I worked at Matthew Kenney's Gothic in Maine. I hold a Diploma in Advanced Vegan Cookery from Demuths Vegetarian Cookery School and Certificate in Patisserie from Ashburton Academy.
What you might not know about me is that I am a qualified coach and change practitioner, I hold a Masters Degree in Change Agent Skills and Strategies (coaching and facilitation) from the University of Surrey, a Certified Cultural Transformation Tools Consultant™, hold the Four Fields Foundation Qualification in Transactional Analysis and I have a Certificate in Writing Life Narratives from University of Oxford. I have training skills built on sound academic foundations.
My Deliciously Raw training courses were shortlisted to the last 6 for the Looking to Cook Awards: Best Short Cookery Course in the UK and Ireland. I was in good company with Jamie Oliver on the shortlist too.
I received the Raw Food Hero Platinum Award 2015 from Imperfectly Natural.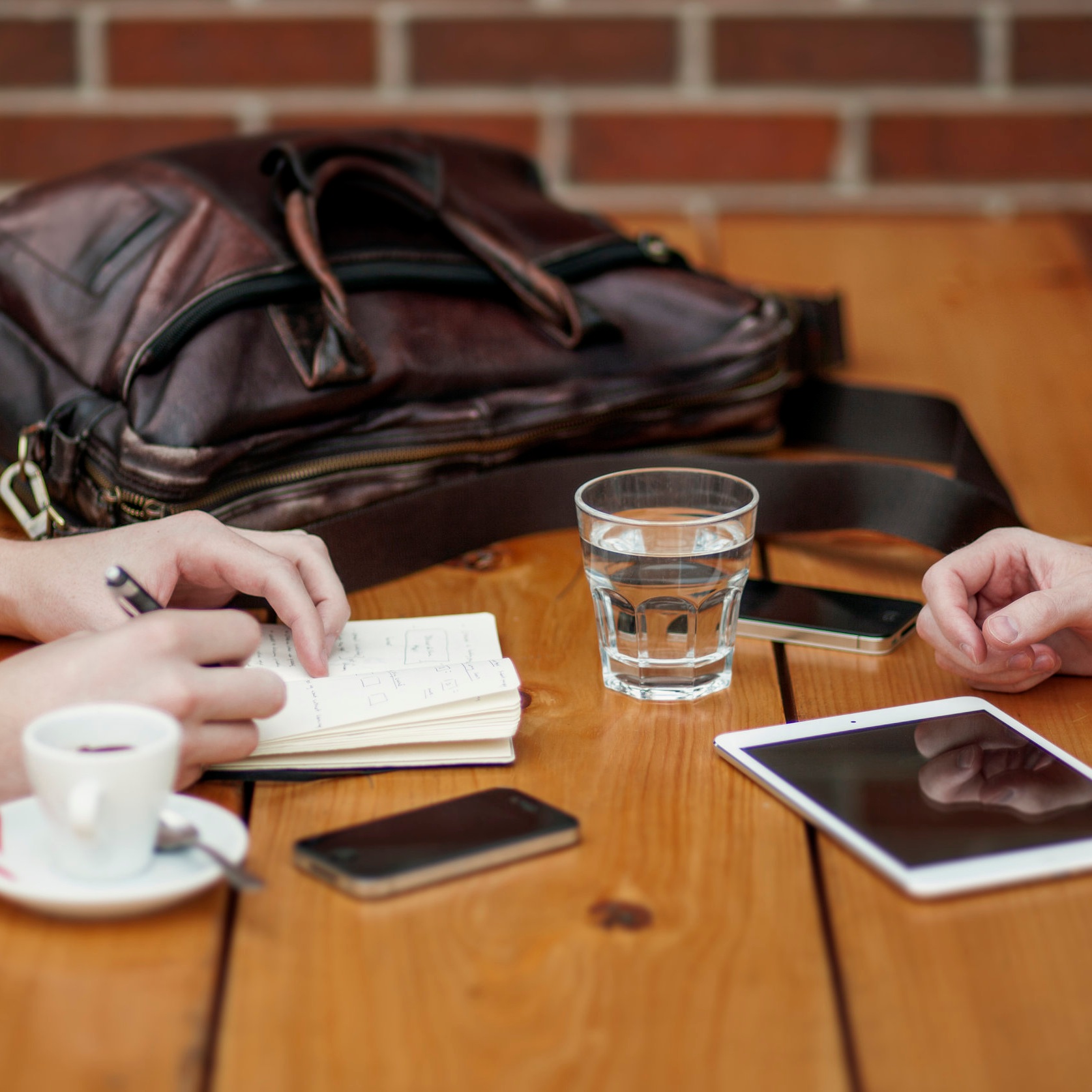 professional Raw food advice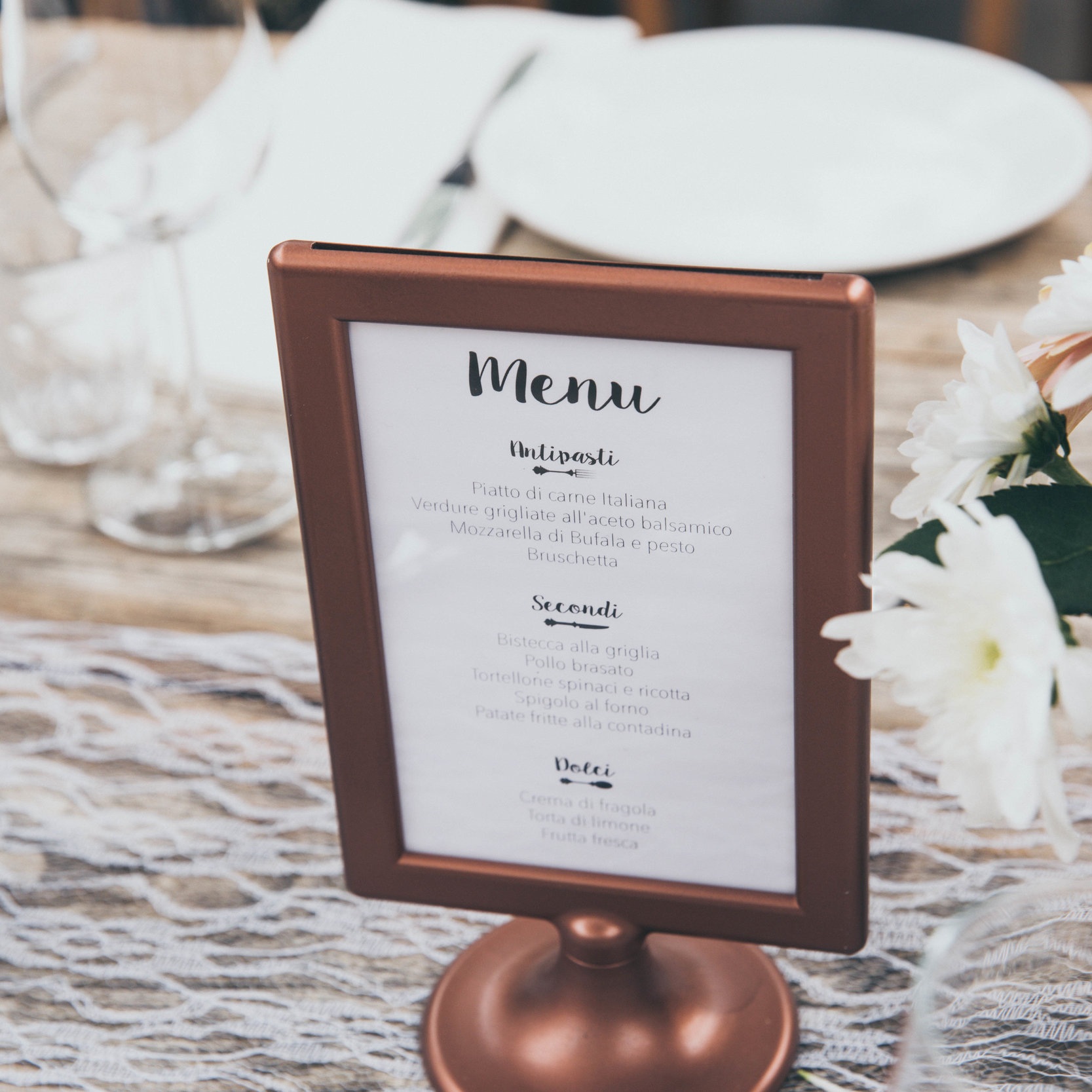 run a cafe, restaurant, spa?
HOW CAN I HELP?
Please fill the contact form below and let me know how I can help.
I'll then be in touch very soon.
Deliciously yours,
Deborah